About United Welding, LLC
Since our start in 2009, we have been focused on becoming a leader in the fabrication and field installation of process piping, specialty,  and other metal products. With our 14,000 square foot facility centrally located in Fredericksburg, Virginia, United Welding crews can be found from Richmond to Baltimore.
Our primary clients include manufacturers and general contractors in the water/wastewater industry, mechanical/HVAC industry, as well as local, state, and federal government entities and contractors.
Welding Processes
MIG – Gas Metal Arc Welding
TIG – Gas Tungsten Arc Welding
Stick – Shielded Metal Arc Welding
Flux-cored – Flux-cored Arc Welding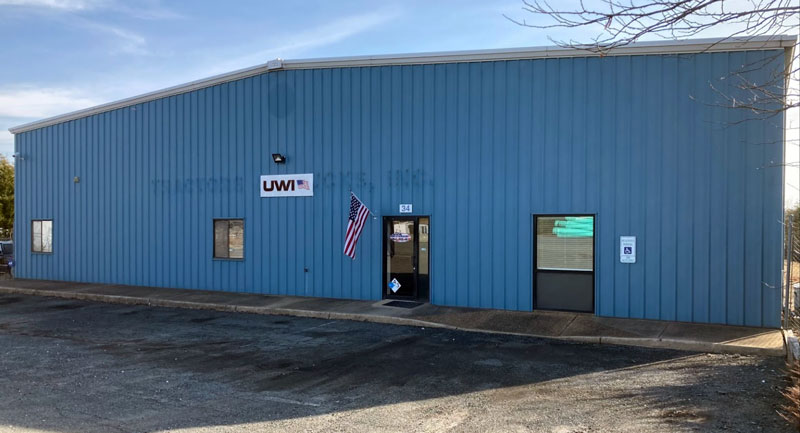 Our fabrication shop specializes in specialty fab, miscellaneous metals, light structural, and process pipe fitting and welding. We specialize in custom design and production of one off quick turn around items. We have in house design capabilities via the Solidworks platform.
Ulliman Schutte Construction
City of Fredericksburg VA
American Contracting and Environmental Services
Catholic University of America
Eastern Lift Truck material handling
Foundation and Shoring Solutions